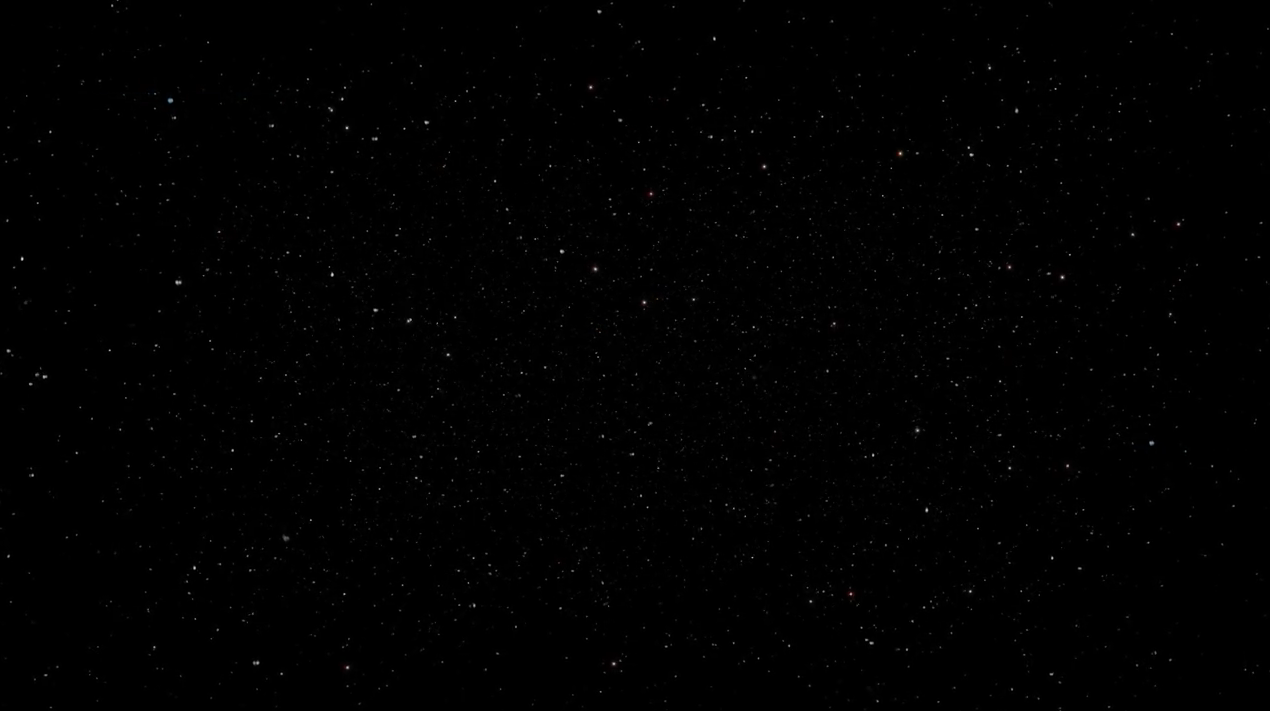 Sleepy is a podcast where Otis Gray reads you old books so you can zzzzzzzzzzzzzzzzzzzzzzzzzzz...
Sleepy is proudly sponsored by Purple! The world's most scientific mattress.
Text "Otis" to 84-888 for a free Purple pillow with your mattress order.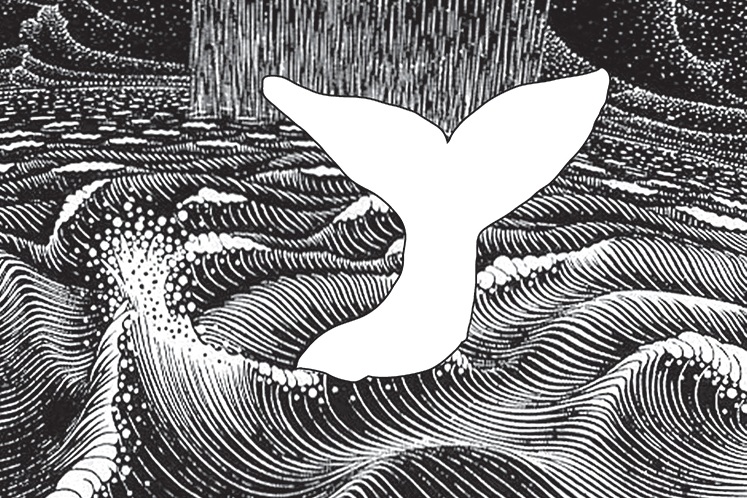 The hunchback of notre dame
20,000 leagues under the sea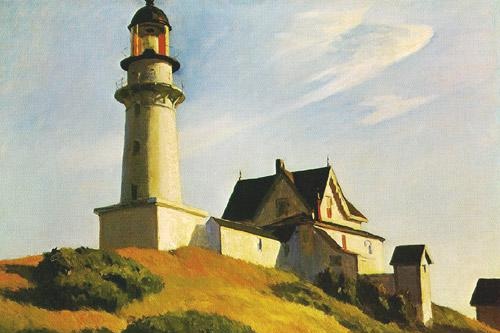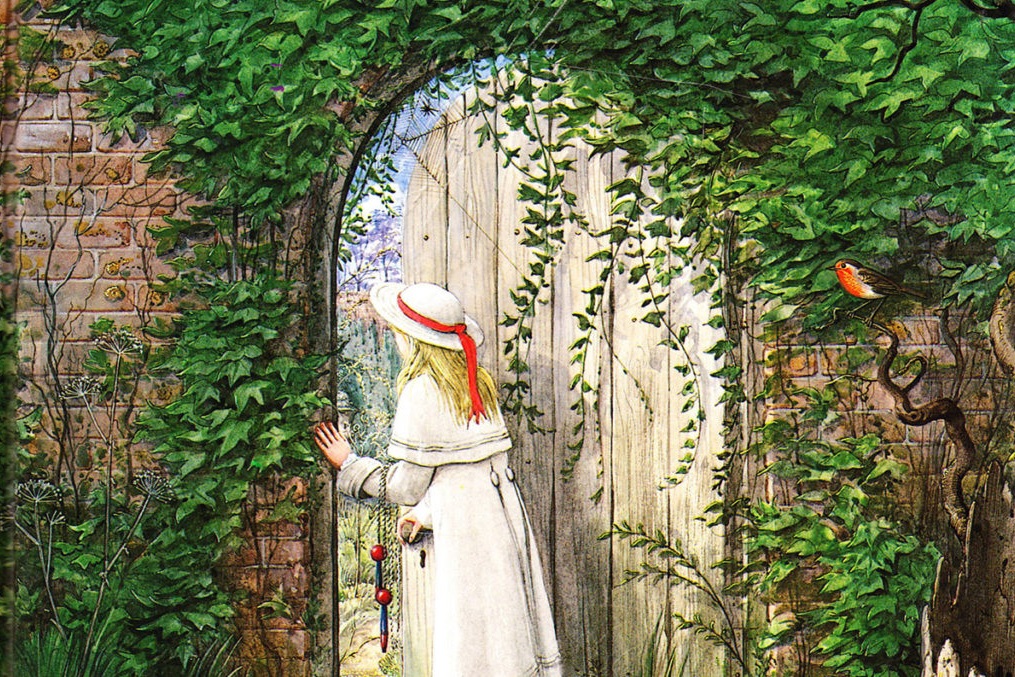 The adventures of huckleberry finn
the picture of dorian gray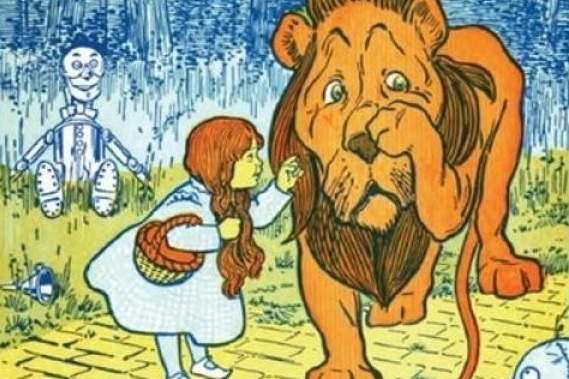 The Wonderful Wizard of oz
The Little MermaiD, For Aerith
Peter Rabbit
(for Michael)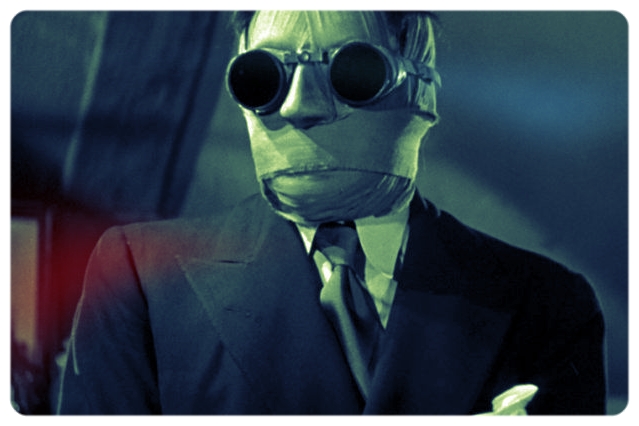 Patreon Special: Leaves of Grass
The Legend Of Sleepy Hollow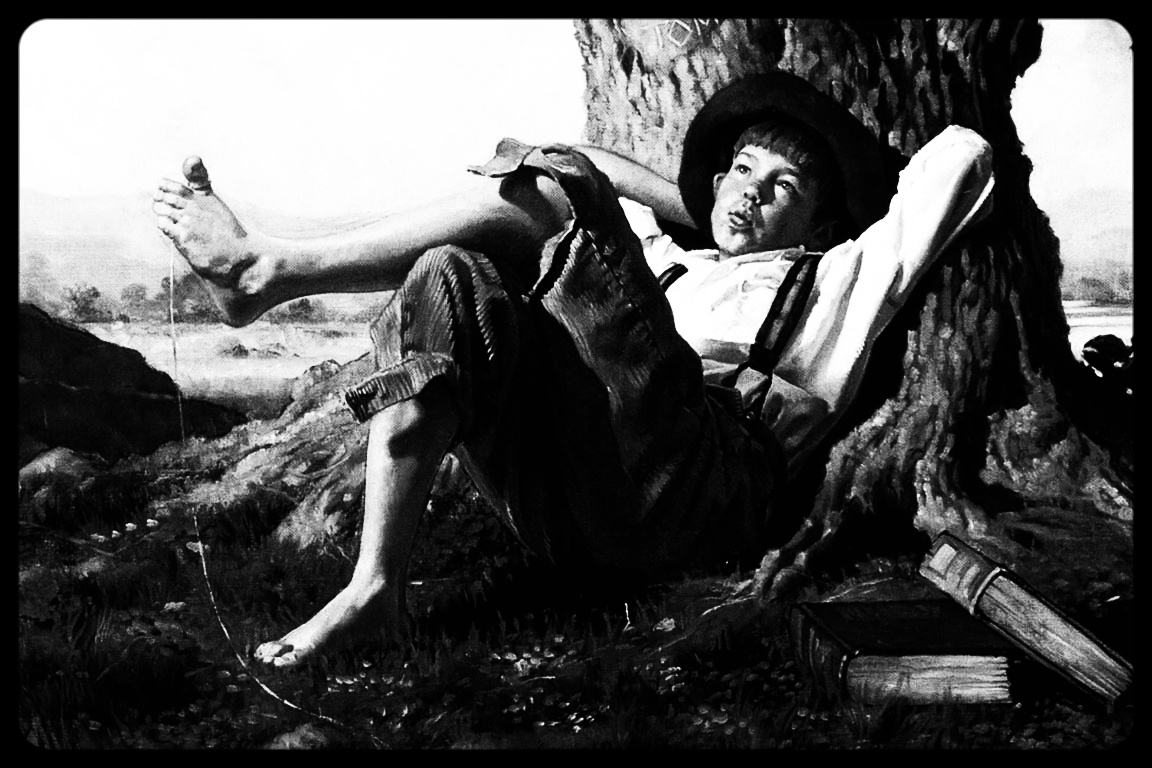 The Adventures of tom sawyer
through the looking glass
the wind in the willows (pt. 2)
the wind in the willows (pt. 1)
Subscribe to Sleepy on Spotify, Apple Podcasts, or wherever you get your shows.
OR, LISTEN AND DOWNLOAD RIGHT HERE.
SWEET DREAMS.
Stay Updated and follow sleepy on instagram: sleepy_podcast
HAVE A BOOK YOU'D LIKE TO HEAR ON SLEEPY?
As long as it's in the public domain and is chill enough to help people sleep, send it over.
listen to our other show, Hungry.
Yup. Sleepy and Hungry. Hungry is all about food, the stories behind it, and the power of what we eat in a polarized world. Go give it a whirl, let me know what you think.
Like the show? Give a quick rating.
It helps the show get found by more sleepy people. Go to Apple Podcast and leave a rating and a book you'd like to hear in a review. Thanks y'all.